Workshop in Portugal // 07.+ 08.03.2020 
language: english
The macrobiotic way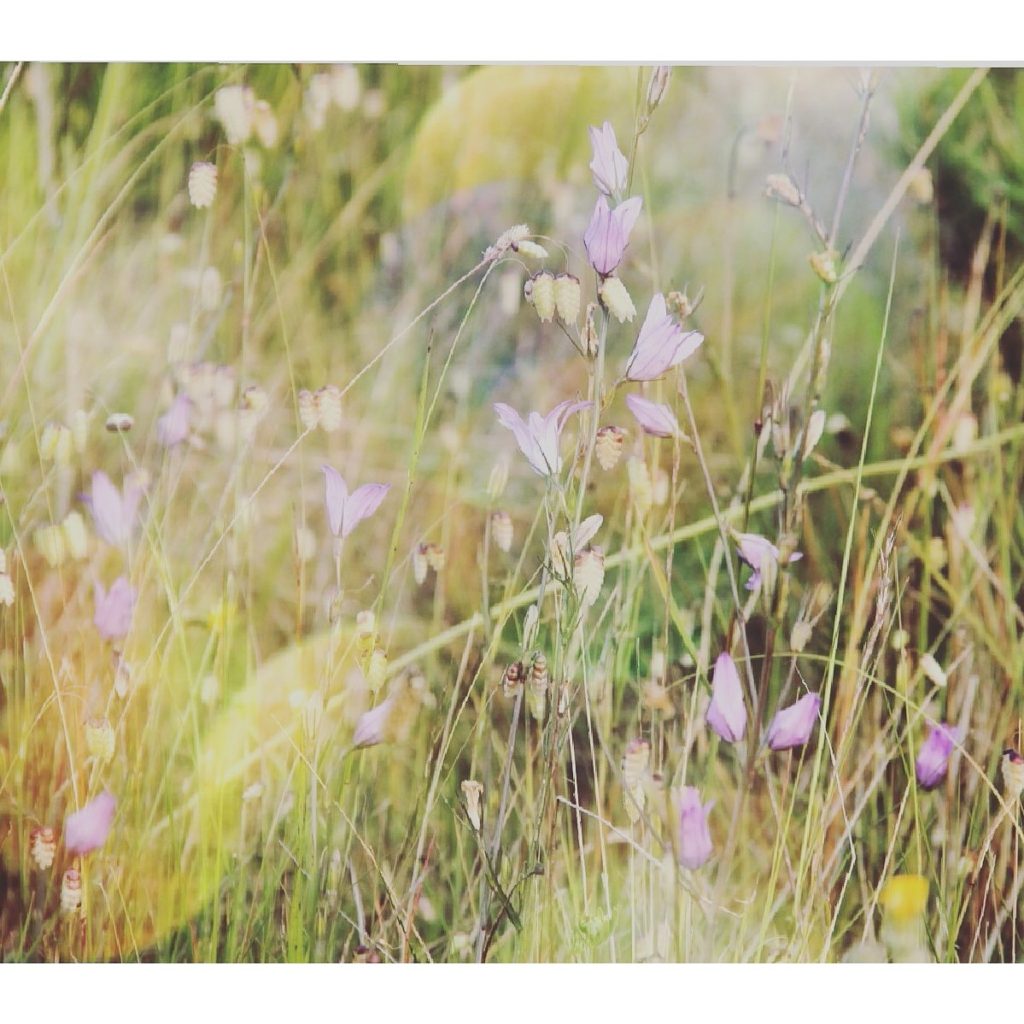 Datum:
Macrobiotic Workshop with Annekocht from Hamburg 7+8.03. // from 11 h-15 h 
This Workshop is an introduction to the macrobiotic way of life.
 The first day I will be explaining the basic principles and the brief history. Then we will be preparing and setting up the kitchen. I will give you a list of food items necessary for this way of cooking.
We make Gomasio, Misosoup and real perfectly cooked brown rice with a pressure cooker. We will make fresh pickles. Also, basic important cooking styles are explained and made.
We finish the day with eating lunch together.
 The second day we will dive deeper into the material by learning about the principle of the two life forces yin and yang. We try to identify them in the world. 
I explain the macrobiotic eating pyramid and how to plan a macrobiotic plate. 
In the end, you get also an idea of how to use this in your daily life and we´ll have room for individual questions.
I suggest to create a cooking cycle, so you have the chance to maintain the new habits. I often see that people are thrown back into old habits easily when they are alone. So please meet up and cook together.
My vision is to spread the macrobiotic way and create a world in peace and harmony. This is an invitation to abundance, joy, longivity and good fortune.